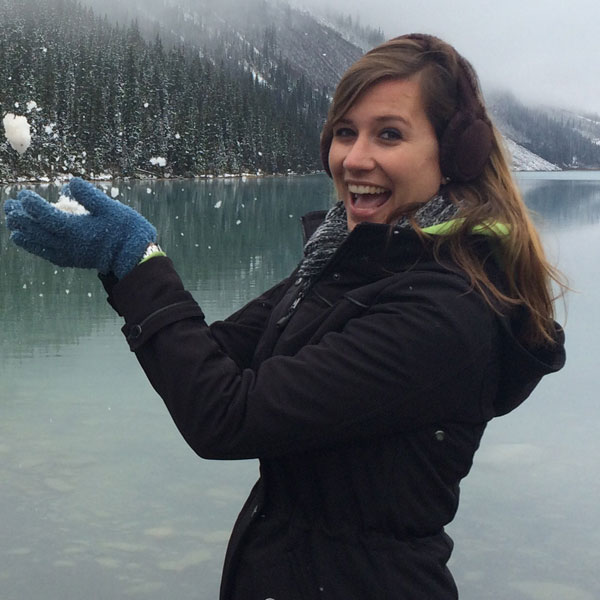 Born and raised in Hong Kong to Swiss and German parents, Michelle grew up exploring Switzerland and Asia until eventually her family emigrated to Australia.
Continuing to travel extensively throughout Europe, Australia and South America, she eventually landed in Canada – the destination that stole her heart and the one she now calls home.
Travel is so embedded in Michelle's life that it's no wonder she works in tourism, however outside of the office she enjoys hiking, yoga, playing beach volleyball and snowboarding.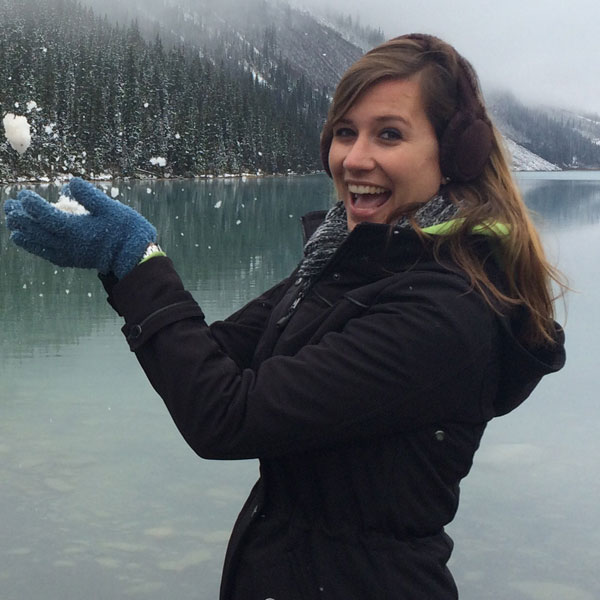 Michelle Kaech
Our other travel specialists