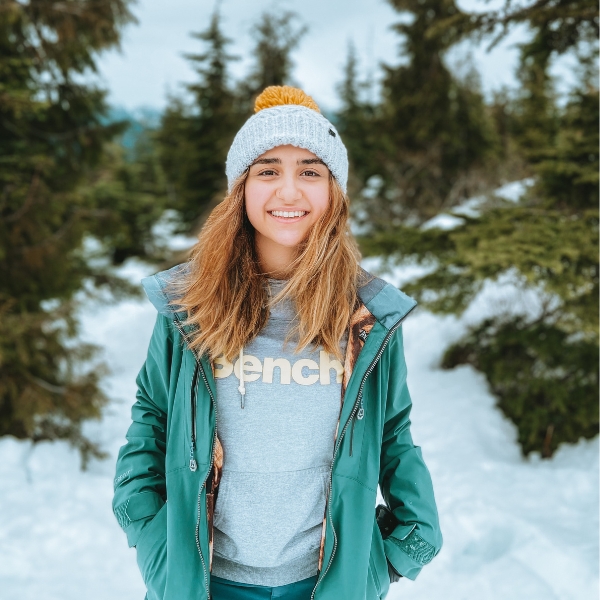 Originally from Iran, Zahra moved to Vancouver in 2014 and had the privilege to call BC her home.
Being in this beautiful region gave her the opportunity to travel extensively throughout the province as well as in Alberta.
Besides Pacific Northwest, she has also been a passionate explorer to about 25 other countries, while residing in 4.
She recently did her Master's in Tourism Management in Rome, Italy.
Our other travel specialists