Alaska Railroad Tours, Luxury Alaska Rail Vacations & Trips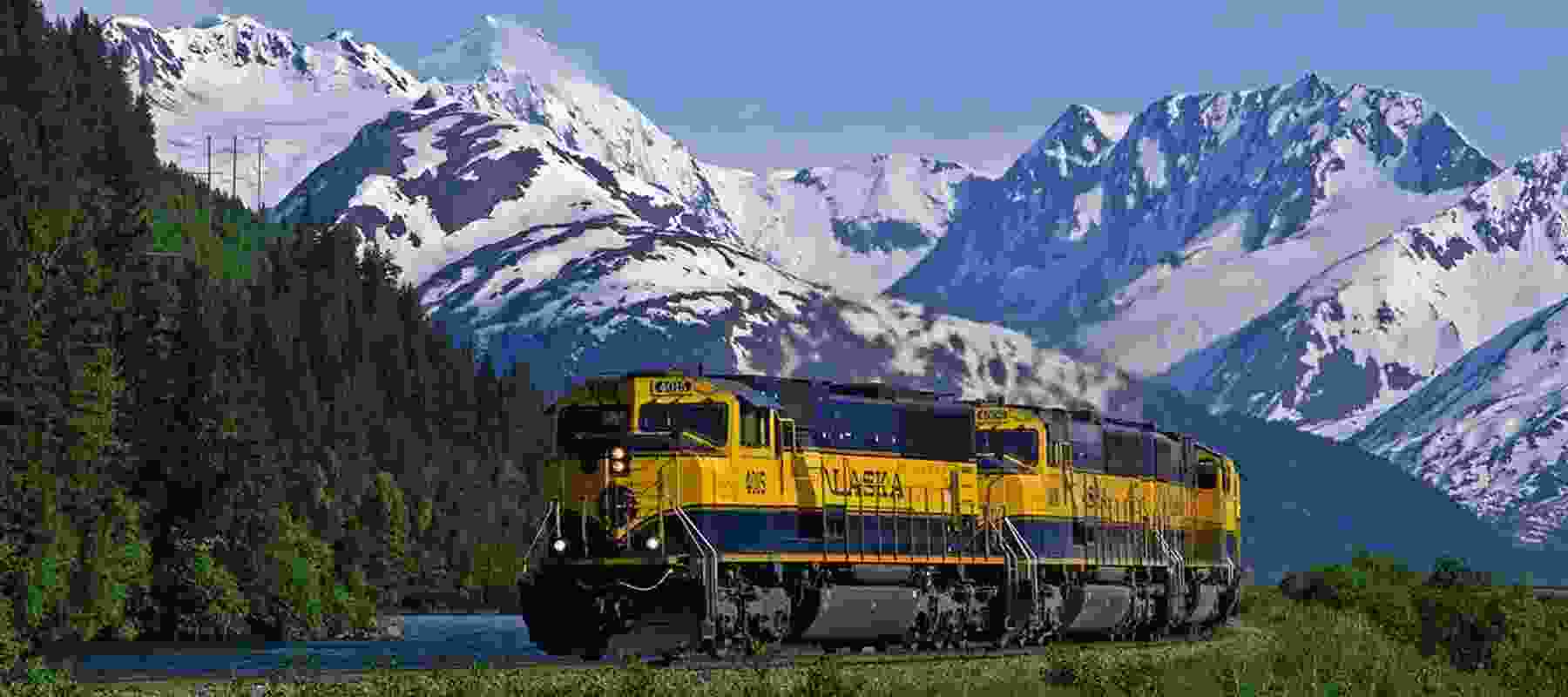 Book your 2023 Alaska Rail or Road Trip Vacation and enjoy 10% in Savings up to $1200 (per couple). Limited time offer valid for departures between May 1st to Sep 15th.
Alaska Railroad Tours, Luxury Alaska Rail Vacations & Trips | Designed to your distinct travel preferences.
Alaska's wild beauty, abundant wildlife and colorful culture offer great appeal to those looking to travel off the beaten track on a self drive road trip or Alaska rail vacation. Alaska Railroad is by far the best way to do so, from the rugged mountains of Denali National Park and the calving glaciers of Prince William Sound to the wildlife-rich waters of Kenai Fjords National Park.

Our team doesn't believe in a one-size-fits-all vacations. We offer a variety of activities that will make your trip even more exciting.
Our Best Selling Alaska Land Tours & Remote Lodges
For the past 22 years our team has been designing and selling dream Alaska land tours and remote lodges. Our team regularly travels throughout Alaska, discovering new adventures that later become our best sellers.
Explore our Alaska Rail & Land Vacations by Category
Whether you're interested in an Alaska train tour, wildlife adventure, tailor made road trip, shore excursion or stay at a luxury remote lodge, we can help you experience Alaska in a way that suits you.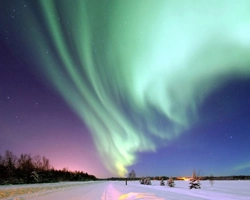 Experience Alaska's magical winter season by combining Northern Lights viewing with an Alaska railroad tour.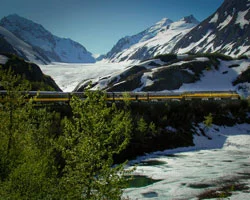 Our Alaska Rail Tours connect one extraordinary Alaska experience with the beginning of another, and such is certainly the case with Alaska post-cruise land tours.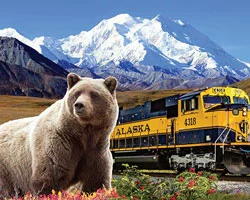 Browse through our Alaska rail tours and start dreaming of your Alaska Rail Vacation, running from Seward to Fairbanks and passing through Whittier, Anchorage, Talkeetna and Denali National Park.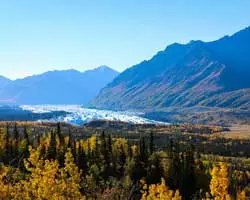 Whether you refer to them as Alaska road trips or Alaska self drive tours, planning the perfect itinerary in Alaska can be a tricky task.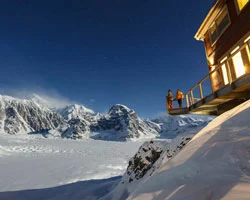 Luxury Alaska Wilderness Lodges, featuring mountaintop havens and wilderness retreats, here are the finest luxury Alaska Remote Getaways.
Alaska Rail Vacations REVIEWS
"I enjoyed working with Alaska Rail Vacations"
Haleh M California, USA
"Agents were knowledgeable, easy to work with."
Elsie S Dallas, TX
"Excellent Trip and loved Alaska Railroad"
Paul Williams Canada
"They were a pleasure to work with, very knowledgeable and responded timely."
Lori S Austin, TX
"Alaska Rail Vacations were very helpful and had a quick turn around on price quotes."
Tracey Los Angeles, CA
"Nothing was too much trouble for Mandy or Kris when we were planning our holiday."
Anne Mathews Australia
"Just a note to tell you how much we enjoyed our unexpected trip. "
Lynne Sydney, Australia
"Fabulous Alaska!"
Ann McKinnon Australia
"It was good that you do Nome as many do not"
Wendy A Australia
"We just came back from our winter adventure 5 days/4 nights in Whitehorse, Yukon, Canada. We had such a nice time and everything was great."
Ina Dominican Republic