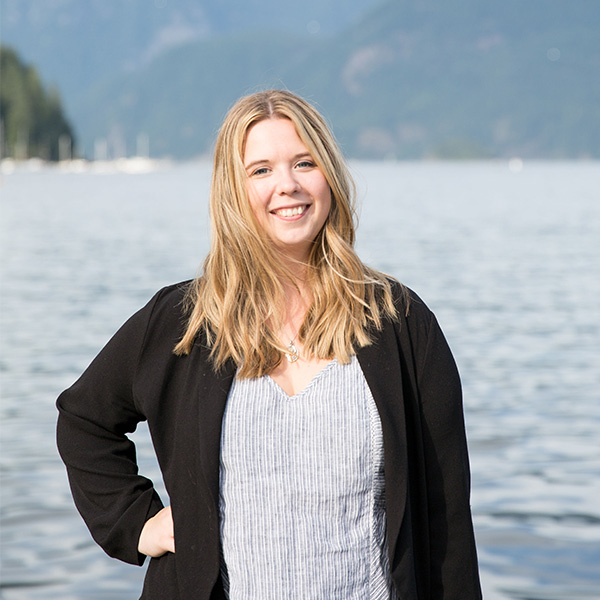 Born and raised in North Vancouver, Mandy has long been passionate about travel and tourism.
Having traveled across Europe with friends, family and on her own she's experienced many other cultures, and as a coastal girl at heart, some of her favorite destinations in North America are Tofino, the Sunshine Coast, Kelowna and Victoria.
When not working as a Travel Designer, Mandy enjoys camping, road trips and pottery.
What is your favorite rail tour in Alaska?
The Alaska Denali Train with Icebergs & Bears package. It's the perfect rail tour for people who want to experience it all! You get the best of both worlds with your travels being on a train and cruise.
What is your favorite place in Alaska?
I would love to visit Denali National Park! The mountain views look spectacular and luckily so many of our Alaska tours include this breathtaking destination.
What experience in Alaska should everyone experience at least once?
Definitely experiencing the wildlife. Seeing a bear or a moose in the wild is like nothing you have seen before. It's so majestic just watching them in their natural habitat. It is absolutely a must-do for anyone traveling to Alaska!
My favorite places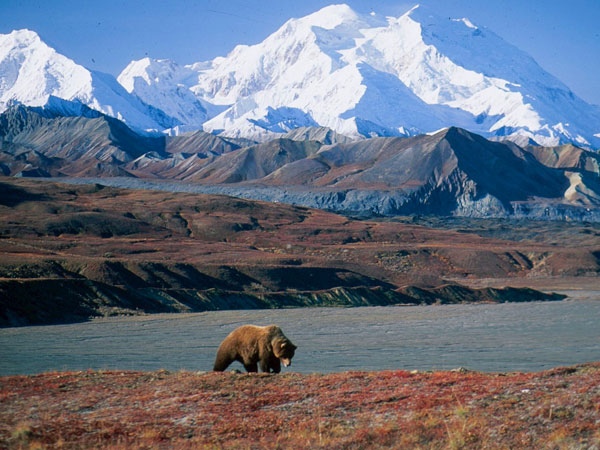 Denali National Park is full of wild and wonderful experiences. Here you'll find North ... Read more
Our other travel specialists