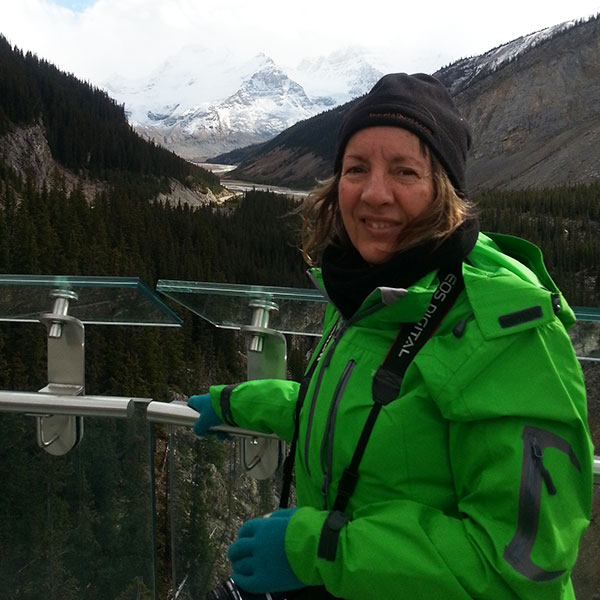 Born in New Zealand, Sue's passion for travel was initially sparked by the South Pacific and Australia.
As her career in travel grew, she added Canada and Alaska to her repertoire and explored South East Asia, South America, Europe and North Africa, often times with her family.
While Sue has an authentic love and appreciation for destinations all over the world, it is Canada and Alaska that will always be her first love.
What is your favourite Rail Tour in Alaska?
Kenai Fjords and Denali Backcountry would be my favorite rail tour in Alaska, as it gives you a real experience of what this incredibly large and wild state has to offer. You'll not only get to go bear viewing, glacier dog sledding and cruising through the Fjords, but also experience a float plane ride, helicopter tour, and travel by Alaska Rail with Goldstar service into Denali National Park.
What is your favorite place in Alaska?
My favorite and most recently visited place in Alaska is Juneau. It's true what they say, taking a self-guided walking tour lets you really experience a place! Within 10 minutes' walk from my accommodation, I was able to enjoy the Mount Roberts Tramway and saw Bald Eagles. Returning downtown I recommend a stop at Tracy's King Crab Shack for lunch.
What experience in Alaska should everyone experience at least once?
Coming from New Zealand where we don't have bears – Bear viewing is a must. Seeing bears in the distance is one thing, but having the opportunity to see bears up close in their natural habitat is really a "wow" experience. Watching them gather food and interact with each other takes your breath away!
My favorite places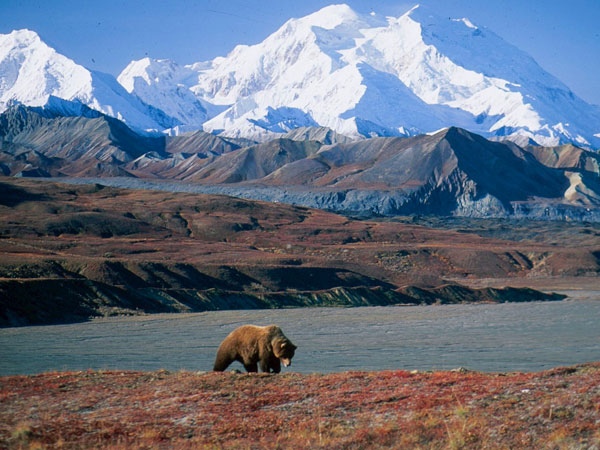 Denali National Park is full of wild and wonderful experiences. Here you'll find North ... Read more
My top picks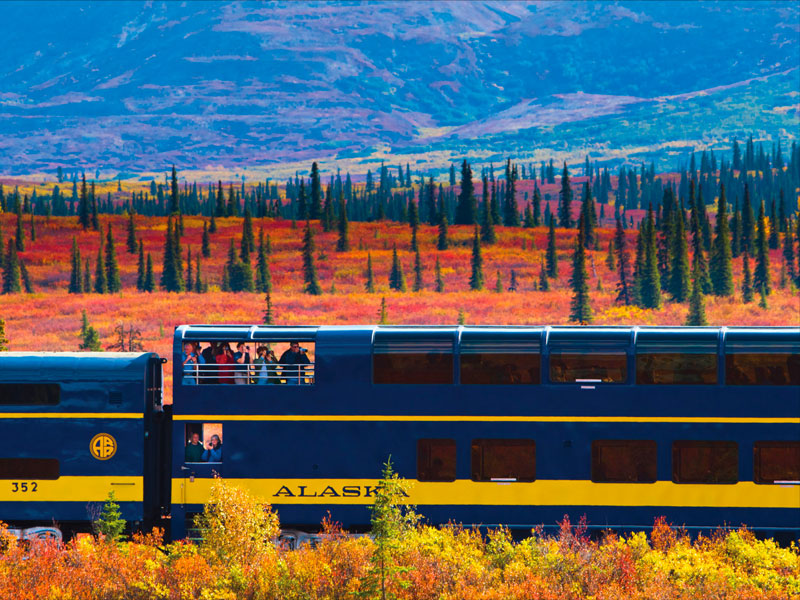 Our other travel specialists