1/4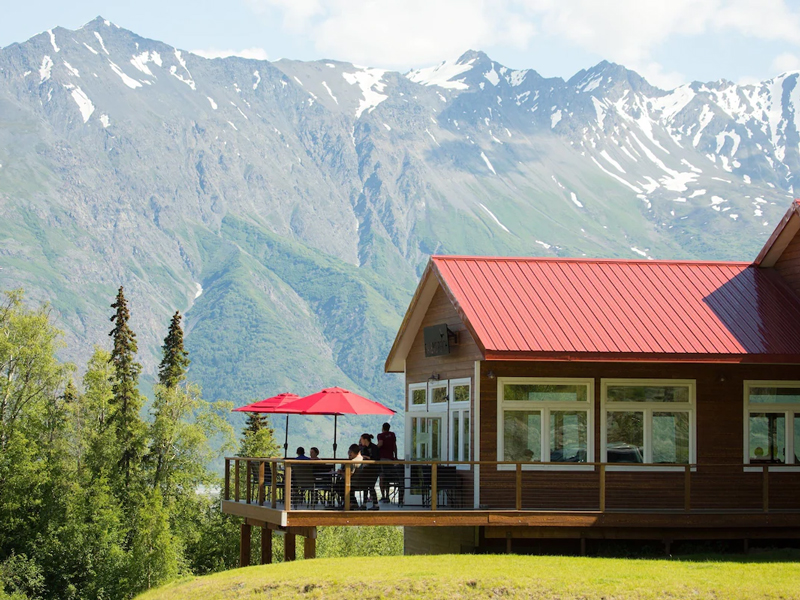 2/4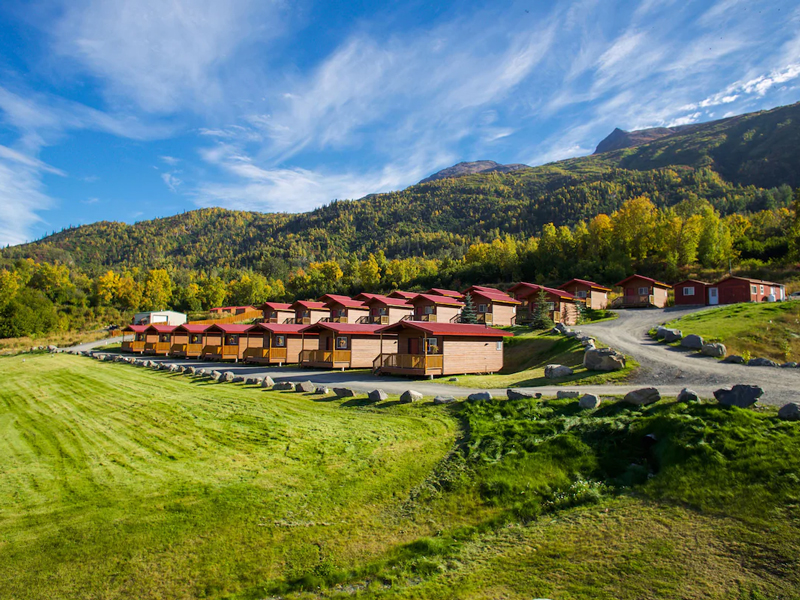 3/4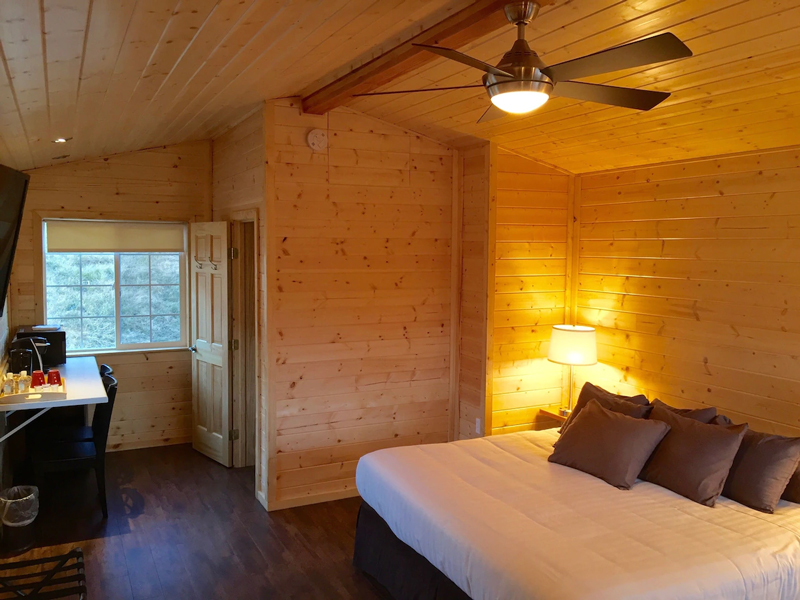 4/4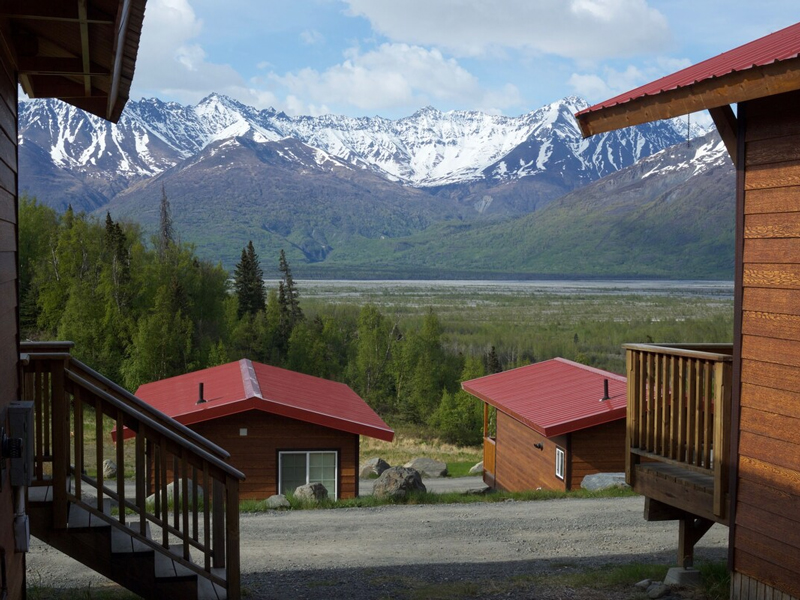 INTRODUCTION
Your dream Alaska vacation begins with a relaxing stay at the Alaska Glacier Lodge, home of unrivaled Alaskan adventure.
After a day of adventure on an Alaskan Glacier or luxuriating in a remote hot tub, enjoy a hearty meal at the onsite Raven's Perch Restaurant.
Experience the exhilaration of a glacier helicopter tour, dog sledding, or remote hiking with their partner Alaska Helicopter Tours!.
WANT TO KNOW MORE?
Arrange a call with an Alaska Rail Travel Designer and bring your vacation to Alaska one step closer!
Schedule a Call
REVIEWS
We saw spectacular sights, met warm and friendly people, saw the Northern Lights, and made a lifetime of memories. We want to thank you for the wonderful job you did in setting everything up, and also for your courteous assistance and recommendations along the way.
Nick Florida, United States
Excellent trip. Well planned out. We were able to get all our additional destinations accommodated.
Paul Williams Canada
Nothing was too much trouble for Jennifer or Karen when we were planning our holiday. They were able to tailor our trip to what we wanted. We have recommended Alaska Rail Vacations to our friends and they also had an amazing experience.
Anne Mathews Australia
Alaska Rail Vacations were very helpful and had a quick turn around on price quotes. All my clients have enjoyed their trips thanks to the arrangements made by there amazing team
Tracey Los Angeles, CA
Excellent services!Our clients were extremely satisfied with the itinerary, hotels and tours you have offered.We will contact you again for our next clients.Thanks again for all!
Polona Australia
I enjoyed working with Alaska Rail Vacations, I was introduced to them by Debra Roberts and Karen did a great job for me with a couple of my reservations
Haleh M California, USA