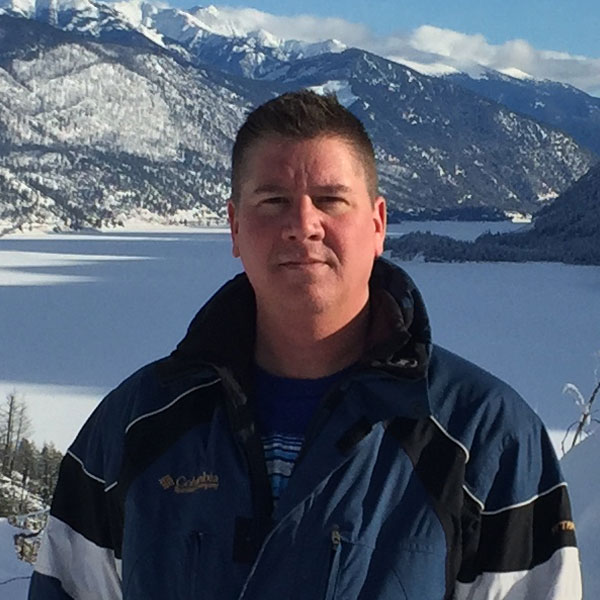 Clayton grew up in a small town in Northwestern Ontario – the kind of place that gets so much snow in the winter it becomes wise (and sometimes necessary) to take a snowmobile to school.
He was one of the first Canadian students to do an exchange in the Soviet Union, an experience that set him on a path to explore the world.
Having cut his teeth in the telecommunications industry, Clayton was lured into the company on the anticipated challenge of building a business with Gary.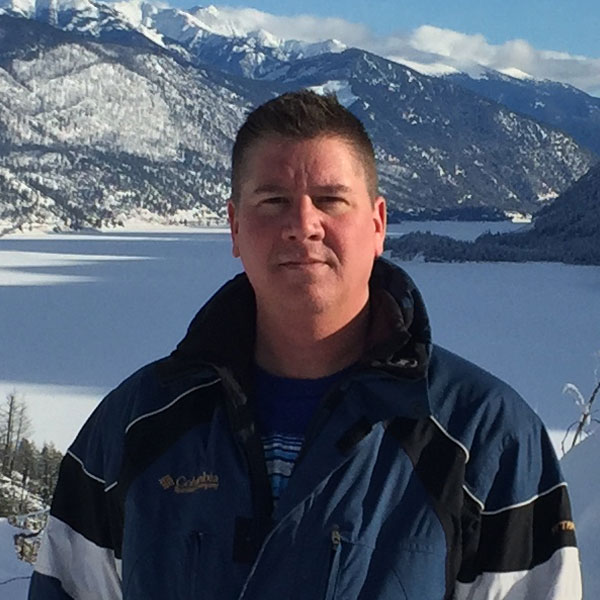 Clayton Molstad
Our other travel specialists