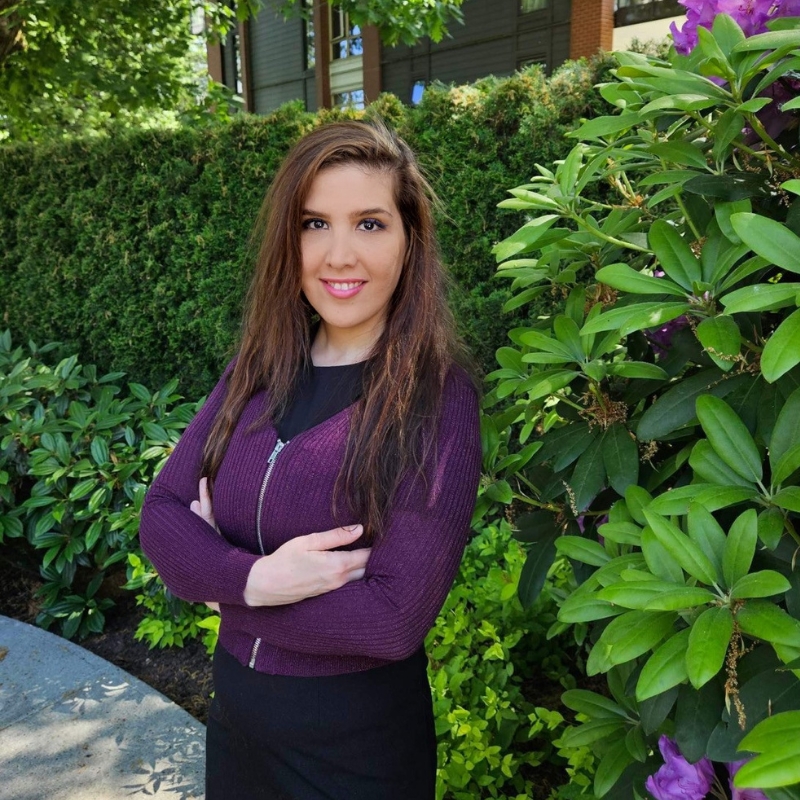 Keini was born and raised in Iran.
She has a degree in Business (BA) and Human Resources (MA).
She moved to Canada in 2019 and studied payroll and accounting in BCIT.
She fell in love with Vancouver and its scenic beauty.
In her spare time, she enjoys photography, hiking and playing tennis.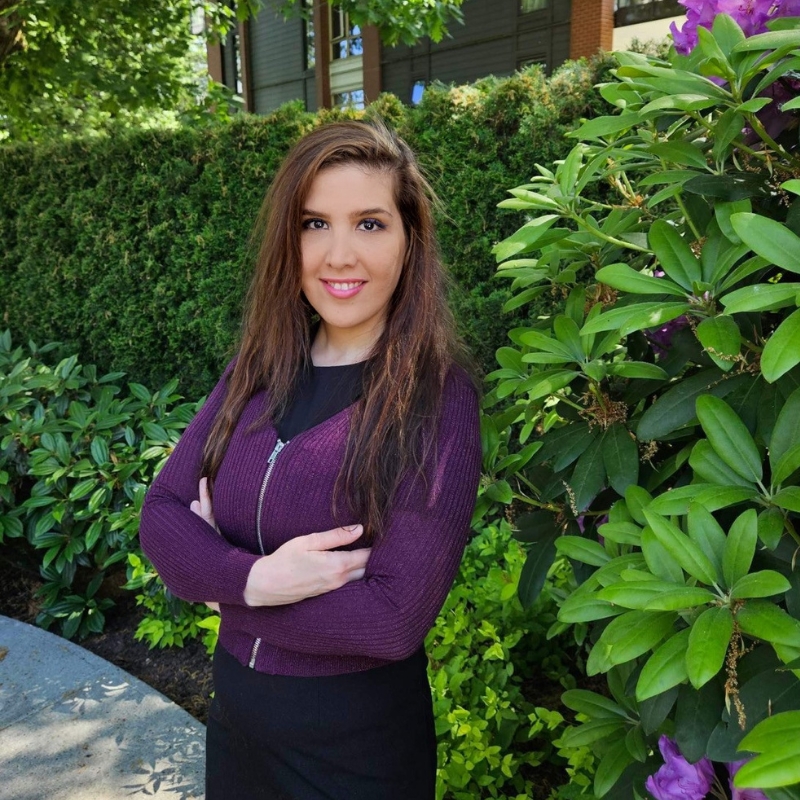 Keini Aslanpour
Our other travel specialists