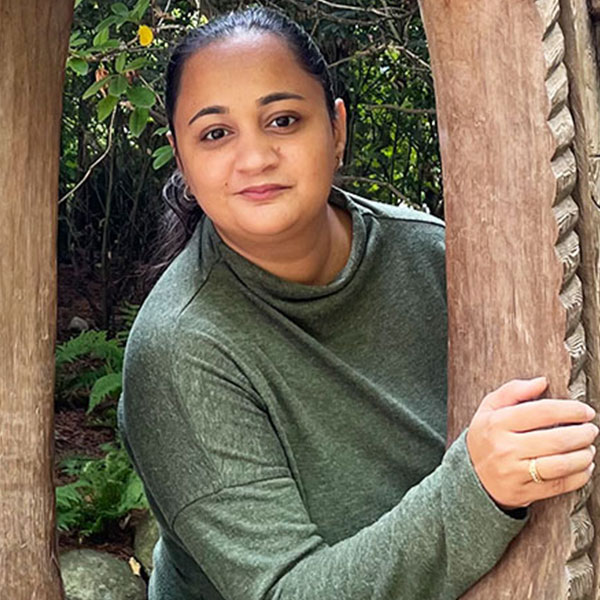 Born and raised in India, Palak is a believer of "…Miles to go before I sleep…", helping people to live their dreams by booking holidays since 2007.
She is a traveler, dreamer and a go getter – a hobby crafter and chef who enjoys different foods and loves to plan holidays.
Before making beautiful Vancouver her home, Palak lived in Germany and the UK for almost a decade.
She also has experience working with cross cultural teams in Asia and Europe.
Our other travel specialists