1/9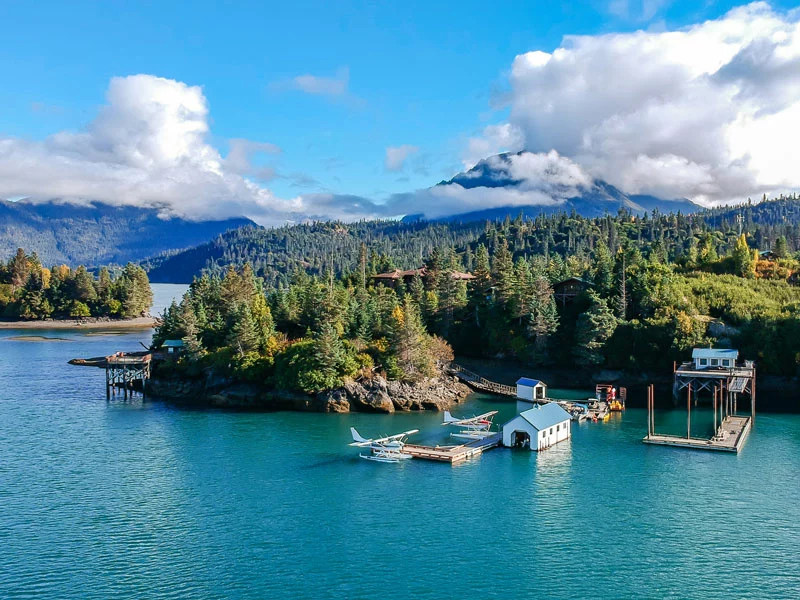 Alaska Luxury Wilderness Lodges | Stillpoint Lodge Kenai Peninsula
2/9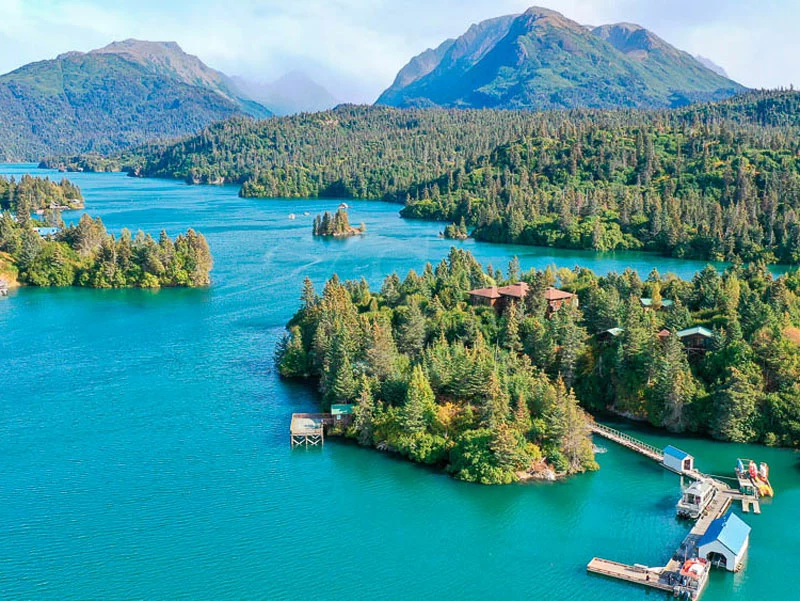 Alaska Luxury Wilderness Lodges | Stillpoint Lodge Kenai Peninsula
3/9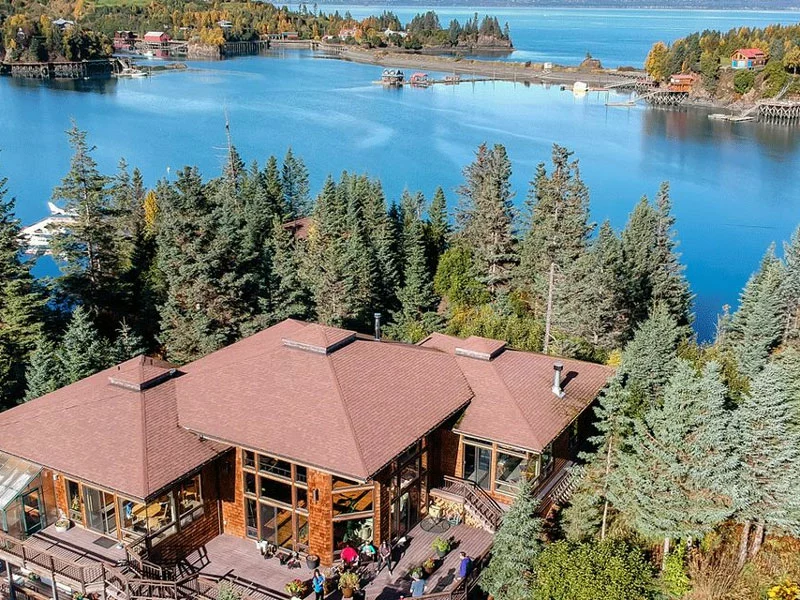 Alaska Luxury Wilderness Lodges | Stillpoint Lodge Kenai Peninsula
4/9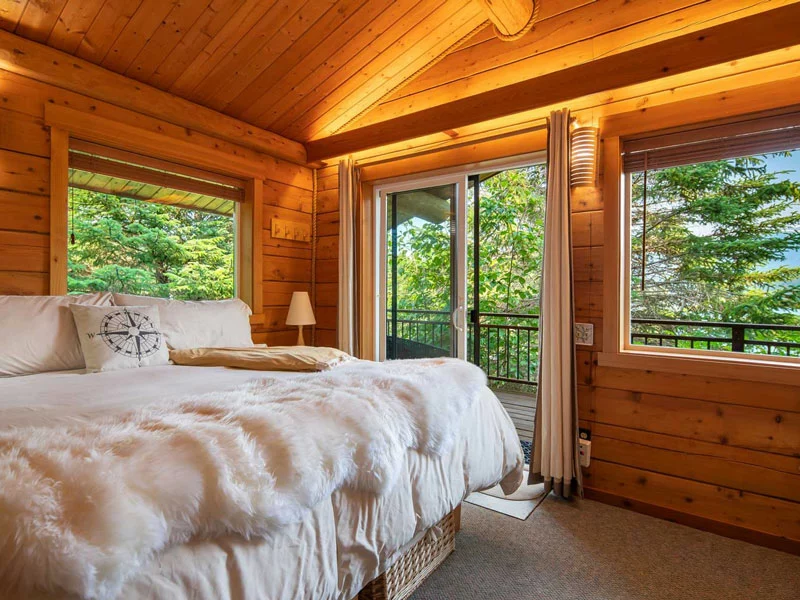 Alaska Luxury Wilderness Lodges | Stillpoint Lodge Kenai Peninsula
5/9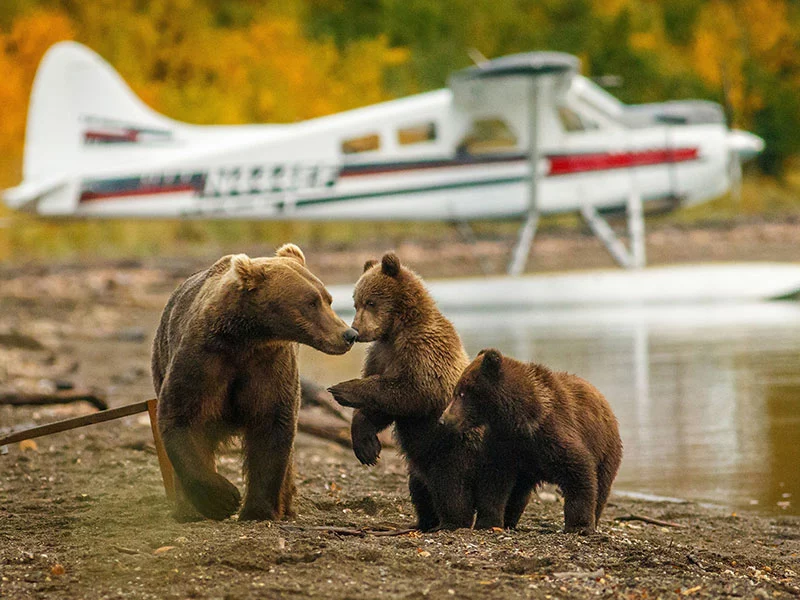 Alaska Luxury Wilderness Lodges | Stillpoint Lodge Kenai Peninsula
6/9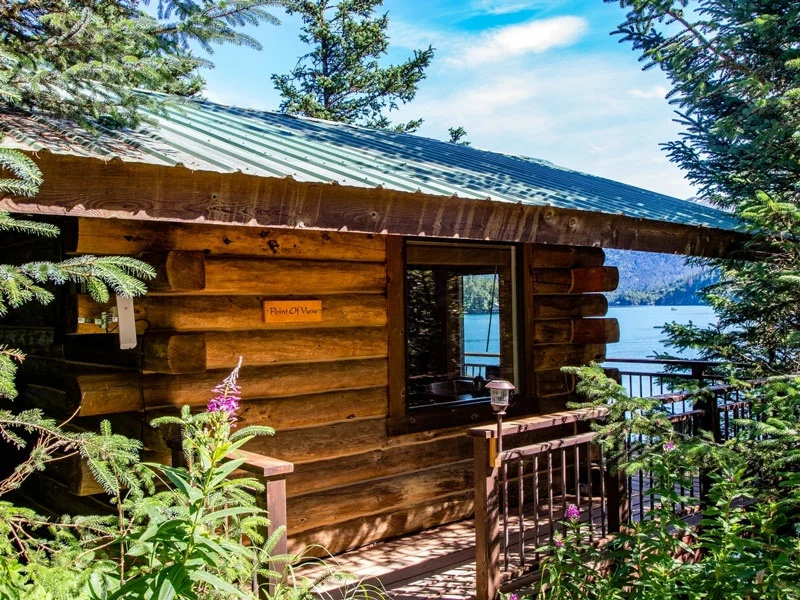 Alaska Luxury Wilderness Lodges | Stillpoint Lodge Kenai Peninsula
7/9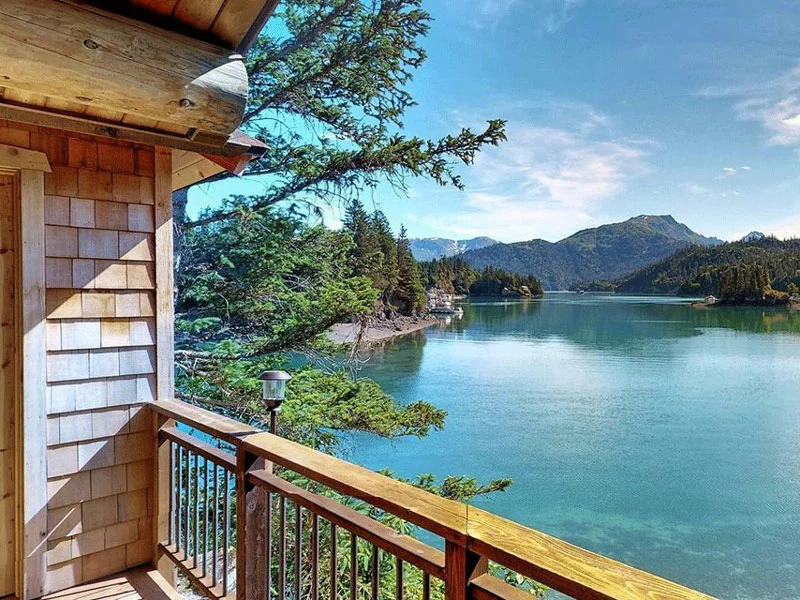 Alaska Luxury Wilderness Lodges | Stillpoint Lodge Kenai Peninsula
8/9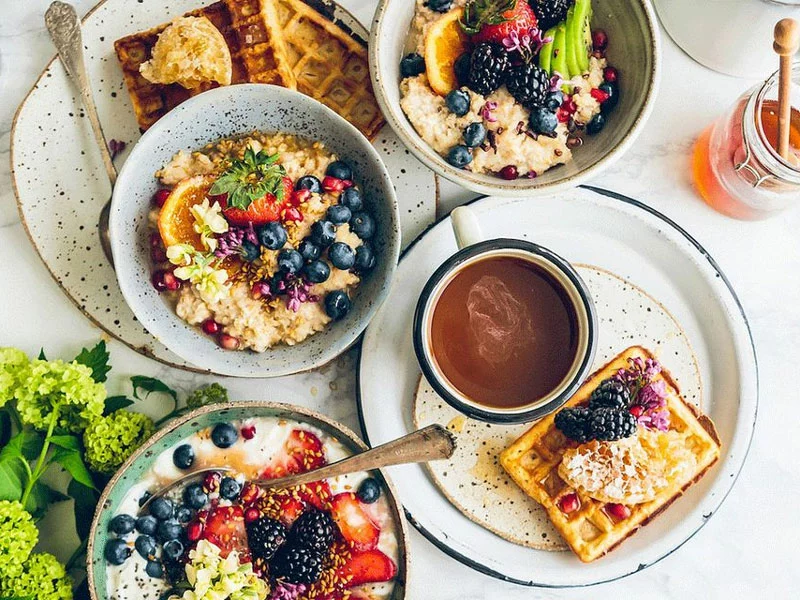 Alaska Luxury Wilderness Lodges | Stillpoint Lodge Kenai Peninsula
9/9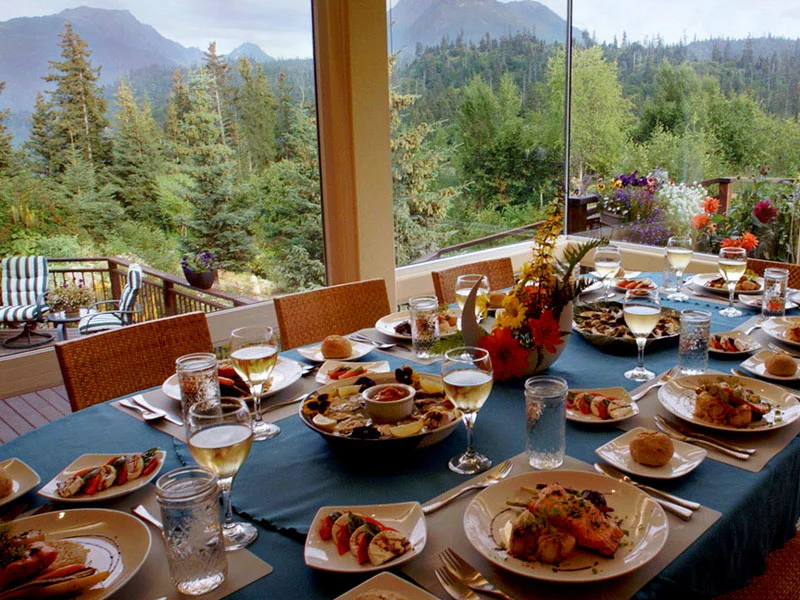 Alaska Luxury Wilderness Lodges | Stillpoint Lodge Kenai Peninsula
Stillpoint Lodge | Alaska Luxury Wilderness Lodge
INTRODUCTION
Cocooned in the wilds of Halibut Cove, Stillpoint Lodge is a rustic yet elegant property surrounded by forests, lakes and mountains.
Framed by mountain peaks and nestled in vivid forests, the log cabins of Stillpoint spill out from the central hub across the peninsula, each tucked within the lush foliage of pristine wilderness.
Grand yet homely, a wealth of activities awaits – will it be glacier lake kayaking, fishing or hiking.
Day 1
Stillpoint Lodge | Arrival
Day 2, 3, 4
Stillpoint Lodge | Activities
Included Excursions based on number of nights at lodge
4-nights = 1 excursion plus Bear Viewing or Saltwater Fishing
• Boat, Hike and Kayak: Glacier Lake Kayaking
• Boat and Bike: Remote E-Biking Adventure
• Boat and Hike: Grewingk Glacier Lake
• Boat and Mountain Hike: Summit Alpine Ridge
• Boat Cruise: Wildlife Photo-Safari
• Alaska Culture Experience: Homer or Seldovia Tour
Day 4, 5
Stillpoint Lodge | Departure
MAP
View map
DETAILED ITINERARY
Read more
INCLUDED
Read more
WANT TO KNOW MORE?
Arrange a call with an Alaska Rail Travel Designer and bring your vacation to Alaska one step closer!
Schedule a Call
DATES & PRICING
Read more
REVIEWS
We saw spectacular sights, met warm and friendly people, saw the Northern Lights, and made a lifetime of memories. We want to thank you for the wonderful job you did in setting everything up, and also for your courteous assistance and recommendations along the way.
Nick Florida, United States
Excellent trip. Well planned out. We were able to get all our additional destinations accommodated.
Paul Williams Canada
Nothing was too much trouble for Jennifer or Karen when we were planning our holiday. They were able to tailor our trip to what we wanted. We have recommended Alaska Rail Vacations to our friends and they also had an amazing experience.
Anne Mathews Australia
They were a pleasure to work with, very knowledgeable and responded timely. Thank you!
Lori S Austin, TX
Alaska Rail Vacations were very helpful and had a quick turn around on price quotes. All my clients have enjoyed their trips thanks to the arrangements made by there amazing team
Tracey Los Angeles, CA
I enjoyed working with Alaska Rail Vacations, I was introduced to them by Debra Roberts and Karen did a great job for me with a couple of my reservations
Haleh M California, USA
The team at Alaska Rail Vacations never fail to off excellent service. Clients enjoyed a wonderful experience! Our go to company for Alaska
Tina M Los Angeles, CA
Stillpoint Lodge | Alaska Luxury Wilderness Lodge
Start planning your tailor-made rail vacation in Alaska by contacting our rail specialists
Call 1 800 686 1694US
Monday - Friday: 8am - 5pm PST
, Saturday: 8am - 4:30pm PST
, Sunday: 11am - 5pm PST
Send an email sales@alaskarail.com